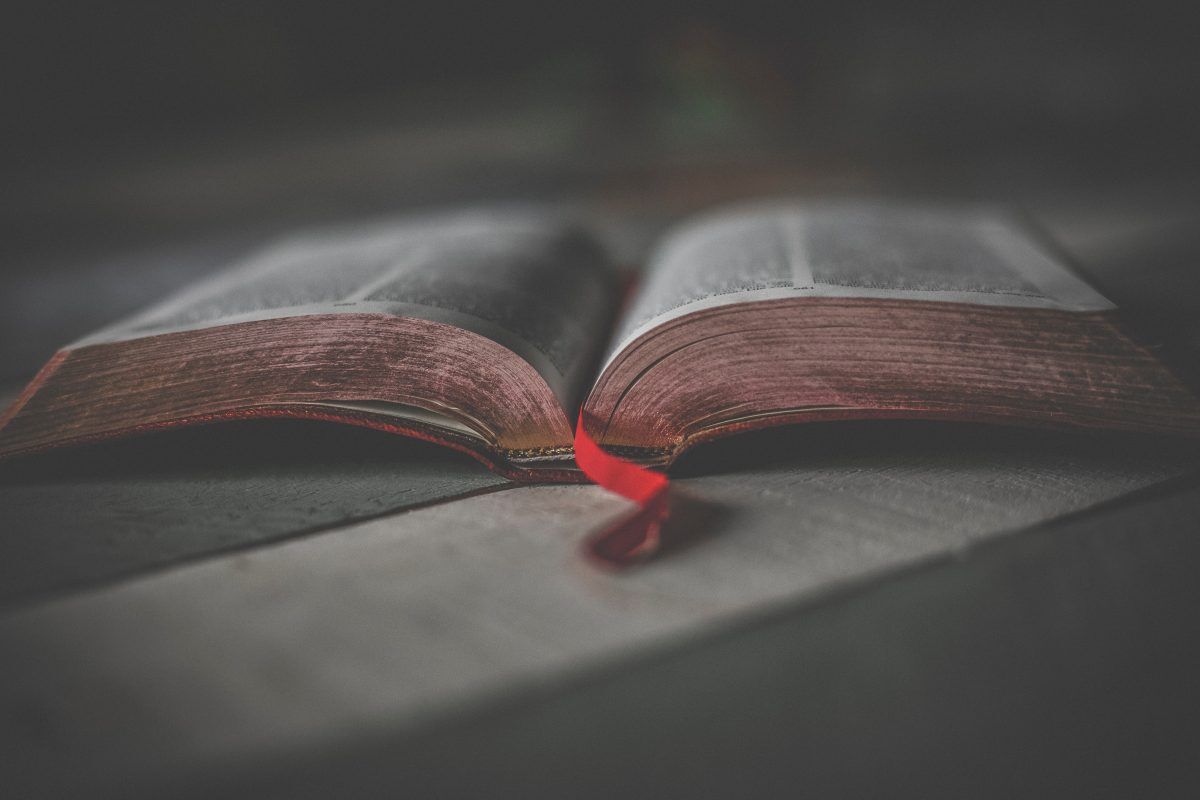 The Scriptures command us to take the gospel to all the world. Downeast Baptist Church faithfully supports missionaries who take the gospel to other parts of the world. It's exciting to think that our congregation has a worldwide impact by helping folks come to Christ internationally.
Downeast Baptist Church seeks to build leadership in men's lives. We recognize that the roles of men in their homes, marriages, and church are extremely important. If you desire to become a strong leader, join us to grow in the Lord.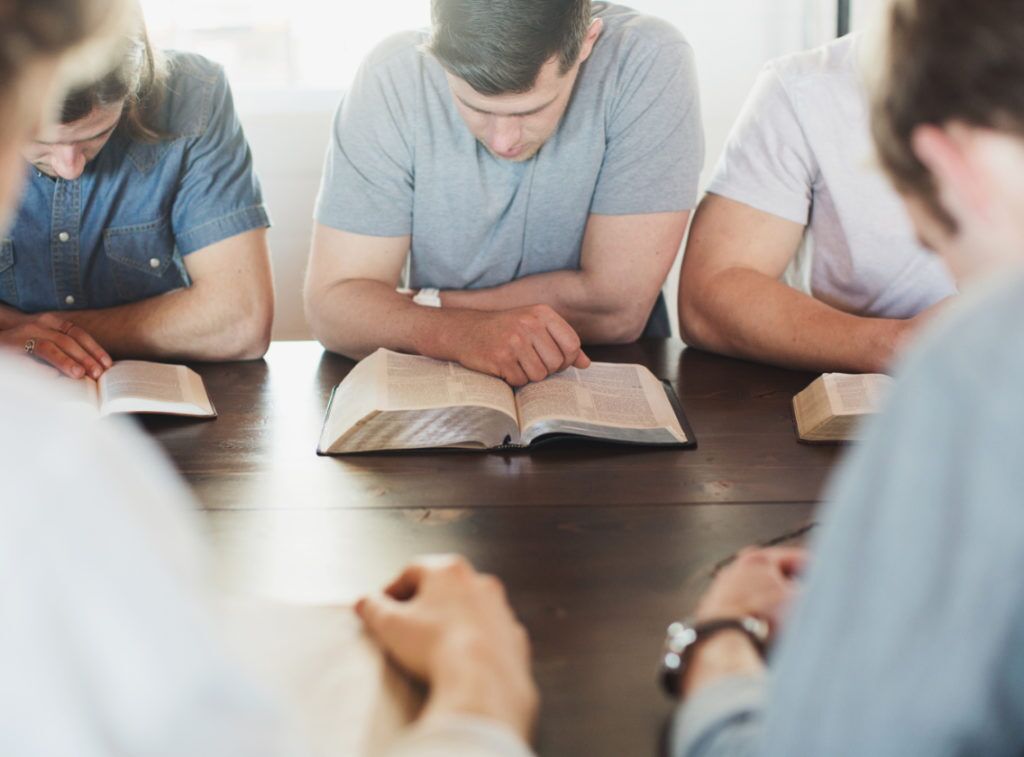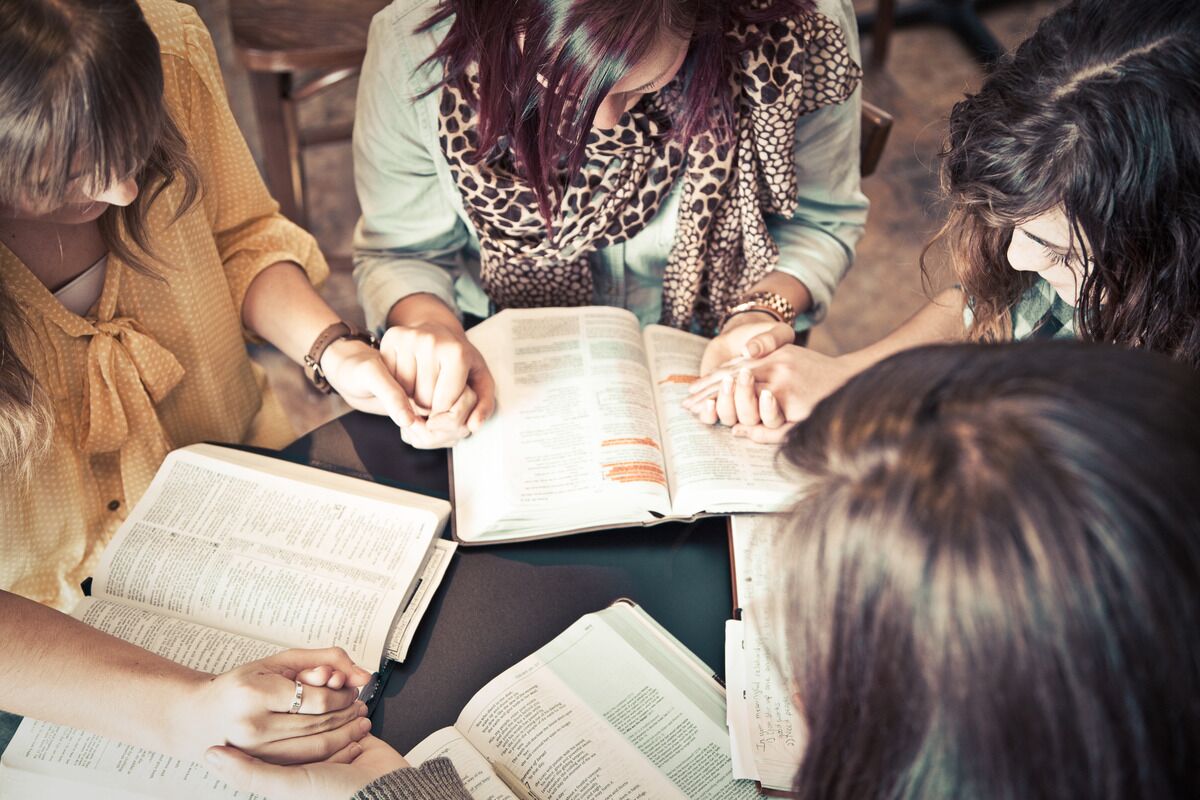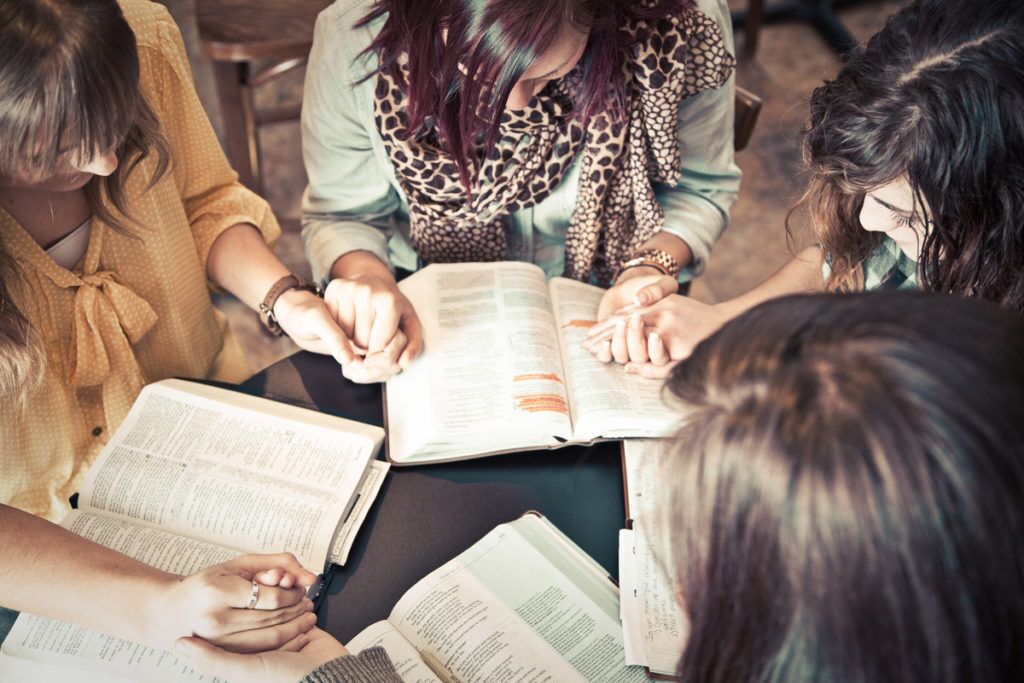 The impact of a godly woman can not be overestimated. Downeast Baptist Church seeks to develop godly women. Godly women have a tremendous impact in the lives of their friends, family, and spouses. If you desire to grow in the Lord, join our ladies who seek spiritual growth in their lives.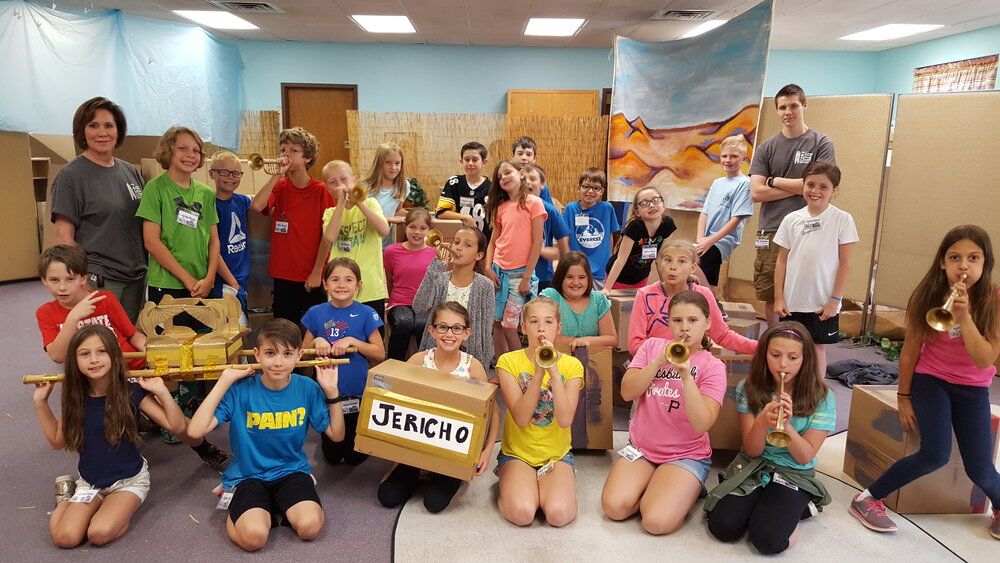 Teenager & Children's Ministry
Impacting the next generation is so important. Downeast Baptist Church seeks to reach, teach, and develop godly young people who want to live for God. Please join our efforts in raising up the next generation in the fear of God.
Life can be tough. If you find yourself struggling, it would be our joy to help you discover God's direction in your life. The Bible has answers for life's problems. Please reach out to discover what the answers are to your struggles.